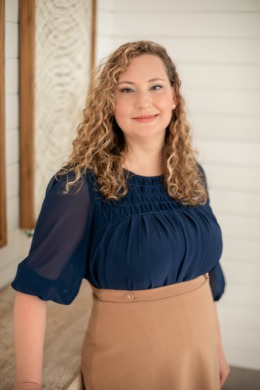 I was born and raised in a small town in Scotland, surrounded by a wonderful family whose work ethic, empathy for others, and old fashioned values have shaped the person and professional I am today. Yes, I still have my Scottish accent!
As a dual citizen I moved to the U.S. after high school where I lived in Phoenix, Arizona for most of that time, and recently settled in my new home of West Palm Beach, Florida. I absolutely love living here and want to help others love their life and home as much as I do.
I have over 22 years of experience in various fields of real estate including Title Officer for a national title insurance company, Customer Service for the County Assessor and Treasurer offices, Marketing and Research for commercial real estate, Contracts Administrator and Auditor for a large luxury real estate team and as a commercial realtor helping clients locate their perfect franchise location. During these years, I recognize that selling or buying is complex and deeply personal. I will strive to be a trusted advisor by your side that can provide market knowledge, expertise and guidance while we work towards your goals and dreams.
When not working, you can find me relaxing with friends, road trip adventures around this beautiful state, or sharing my love of all things geek. I also volunteer for a national children's literacy organization. Licensed in the State of Florida, I am a hardworking Realtor® who is excited to be on this journey with you to sell, buy or invest in residential or commercial real estate.