Rock B. Desjardins
Realtor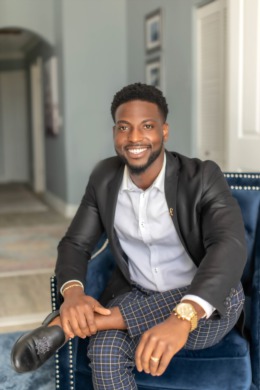 Real Estate License :
SL3520689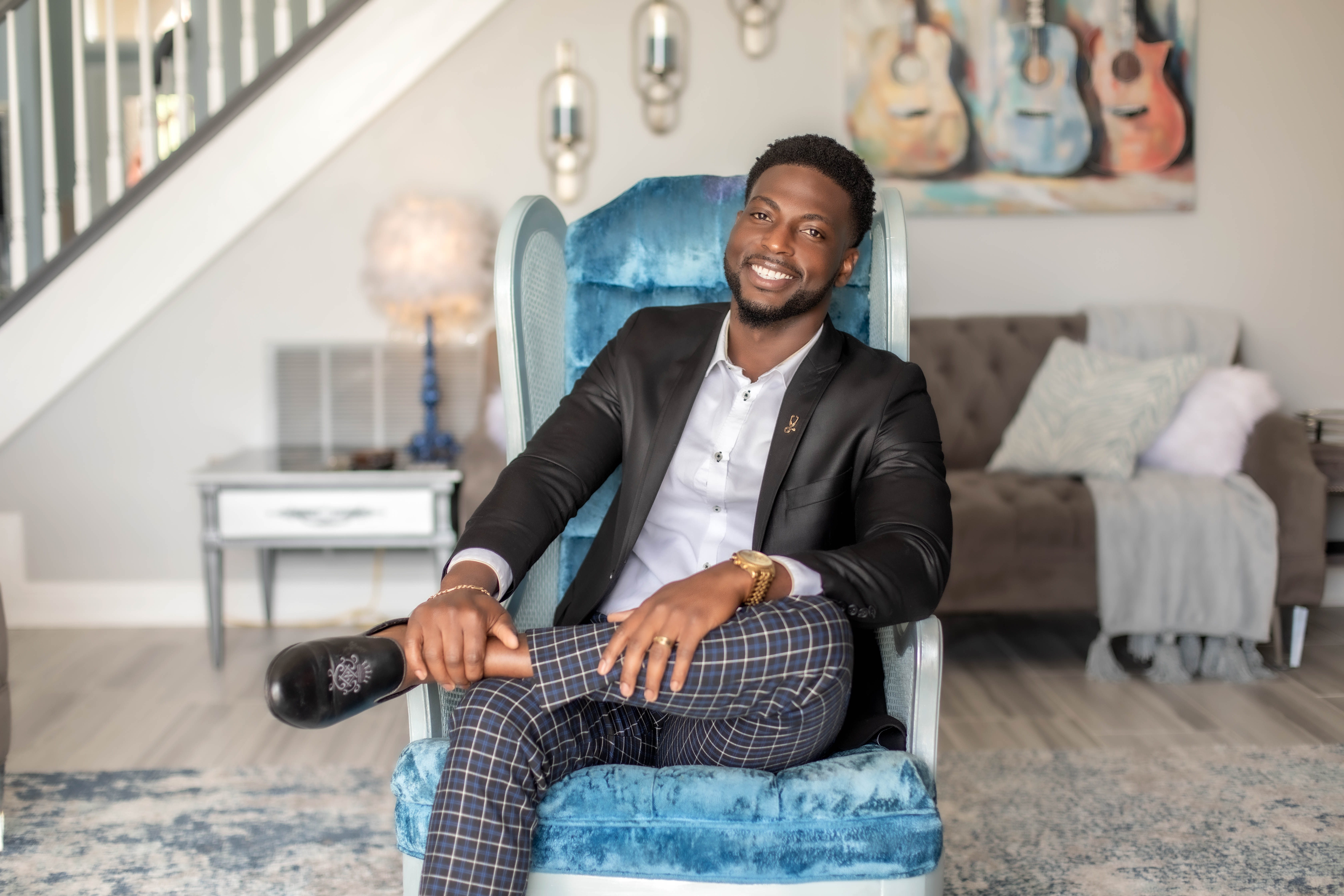 Rock B. Desjardins, Realtor
Trustworthy, amiable, and disciplined; are the words that describe and capture the essence of Rock B. Desjardins. 
Rock's love for Real Estate began when he purchased his first home in Florida. Rock discovered the joy, love, security, and freedom in homeownership -  that he had to share it with others.
Before becoming a licensed Florida REALTOR®, Rock worked as a Project Specialist for Miller Permitting and Land Development. At MPLD, Rock provided support and coordinated multiple projects totaling over 2 billion dollars at a time. Rock built relationships with Building Officials, Investors,  Architects, and Engineers to help permit Grocery Stores,  ALF Facilities, Schools, Hospitals, Hotels, and Multi-Family Developments. Rock's experience at MPLD has given him the insights and the relationships that can help his clients sell, purchase, and develop.
Now, when it comes to Real Estate. Rock stated that his passion lies in helping others purchase their next home, hedge against inflation, build equity, and shelter income. Rock truly understands that "under all is the land"-  a limited resource that must be cherished, managed, and used effectively.

Rock is a member of the National Association of REALTORS®, Florida REALTORS®, and Broward, Palm Beaches & St. Lucie Realtors®.
"It will truly be my pleasure to help you find the home or investment that suits you physically, emotionally, and financially."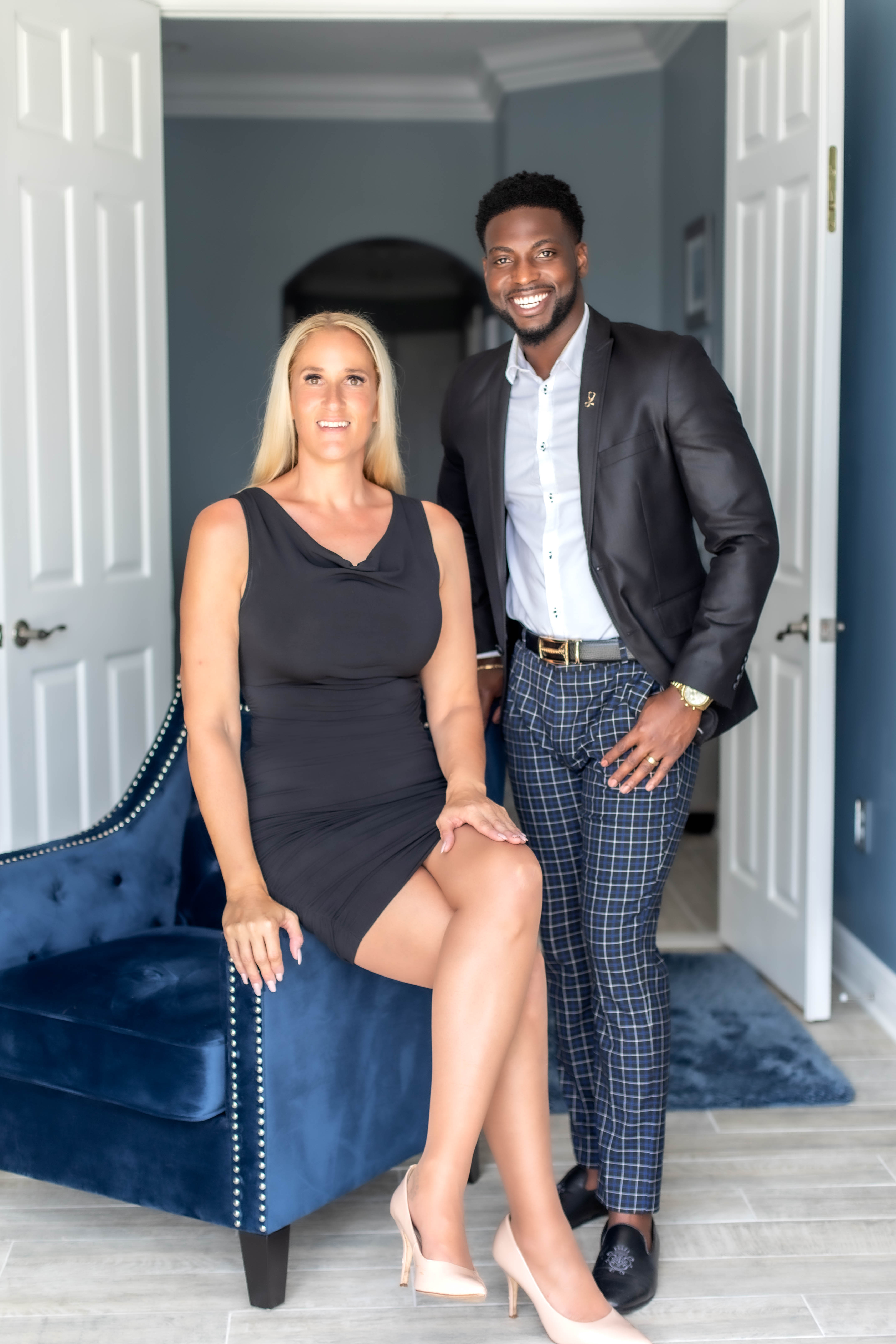 Left: Tracy Ciucci ~ Owner & Broker of Tracy Estates   |   Right: Rock B. Desjardins ~ Real Estate Agent