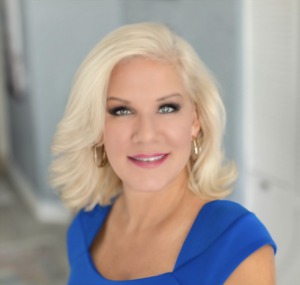 Tina Araujo is a Florida native and long time Palm Beach County resident who began her real estate career over 35 years ago. Tina has the experience in the field and knowledge of the area to ensure she finds the perfect home for you and your family in sunny South Florida. Tina is family oriented, being a mother herself, a military spouse and has had a career caring for the elderly. This focus on family, combined with her knowledge and experience, is what makes her so passionate about helping her clients find their ideal home.
Tina and her husband, Mike, raised their three children in the Western Communities, and therefore has extensive knowledge of the best schools in Palm Beach County and surrounding areas. Being a military spouse, she has moved over 18 times across America, making her a true "Relocation Expert". She is more than capable of handling all the details necessary to transition your move in or out of Florida.
Tina's experience in working with the elderly and raising children allows her to bring patience and understanding to the table. She is adept at calming and guiding her clients through the stressful process of buying or selling a home. This dedication and attention to detail ensures a smooth process for all involved.
Properties that pass through probate are a specilty of Tina's, as she has knowledge of the complicated process and personal connections to probate attorneys. She can help her clients navigate through the difficult and sometimes lengthy process.
Tina is an essential part of the team at Tracy Estates, which has procured over $100 million in real estate sales. When you are looking to buy or sell a home in Palm Beach County, and want to work with a REALTOR that will be dedicated to you and your family every step of the way, Tina Araujo is the REALTOR for you.